Jasper Diamond Photography
The natural world in pictures. For your home or business.
This venture started life a few years ago as a school project but the aim was always to get a photo shop up and running. With assistance and support from Rapid Enterprise Development (RED) and sponsorship from General Business Technology (GenBizTek), here we are.
Have a browse, follow and share us around.
FLOWERS | PLANTS | BIRDS | ANIMALS | INSECTS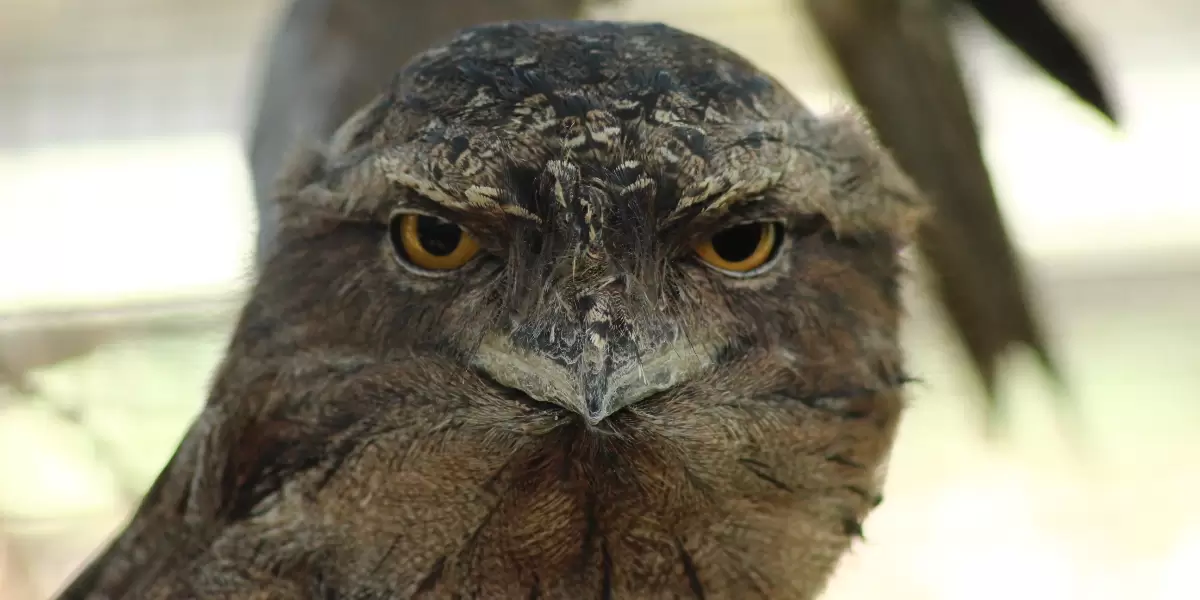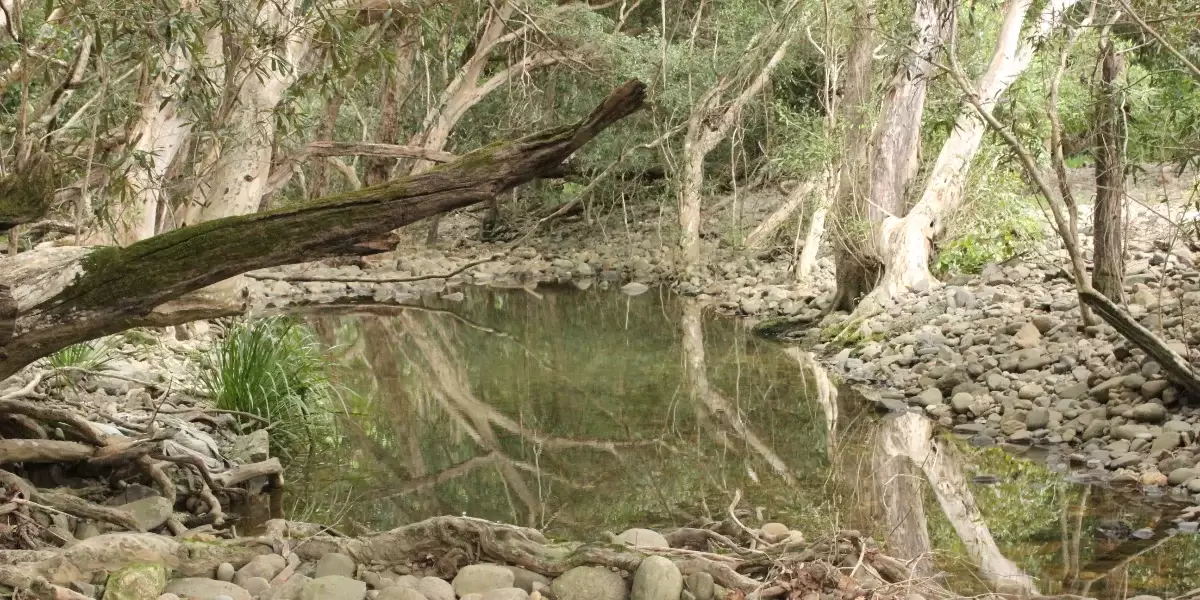 Prints are available in the shop from A4 up to B1 poster size or 297x210mm up to 1000x707mm.
These print sizes will fit the common picture frame sizes available at most retailers and are posted in AusPost tubes.